Garnier Fresh-Mix Replumping Sheet Mask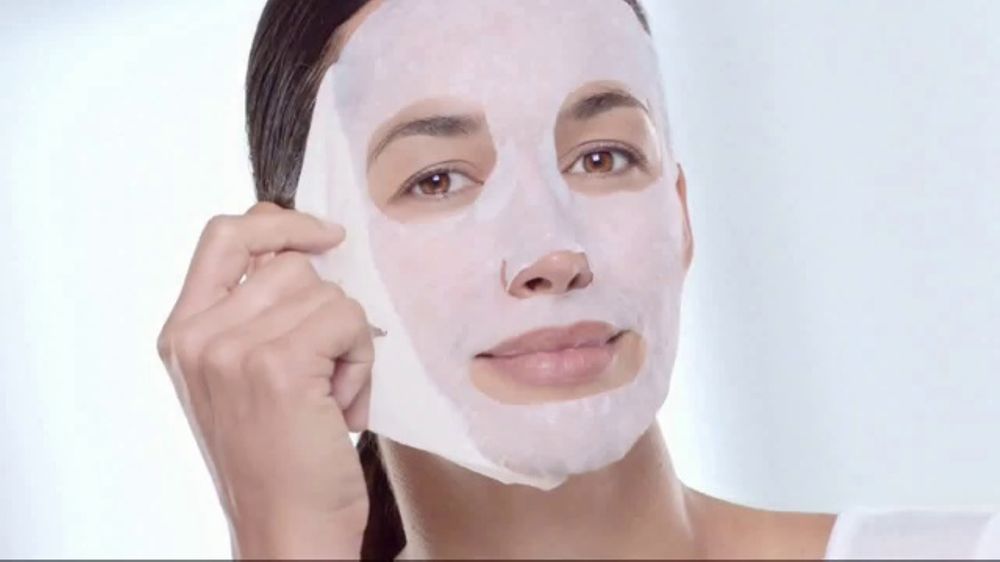 Hunting for a quick moisture boost? Garnier Fresh-Mix Replumping Sheet Mask is the perfect pick. It has a burly dose of hyaluronic acid and gently re-hydrates your skin from within.
Benefits: It soothes, softens and hydrates the skin for a plumper complexion, leaving the skin looking and feeling fresher.
Garnier Fresh-Mix Glow Sheet Mask
Who doesn't want a gorgeous skin and that too within minutes? Well, this miraculous sheet mask is the perfect solution for your skin problems. Thinking of ordering it in bulk? Go ahead with the thought. Garnier Fresh-Mix Glow mask is patiently created to solve those dull skin problems – the hydrating serum is enriched with Vitamin C to both brighten and plum the skin in just 15 minutes.
Benefits: Instantly perks up tired and dull complexion in as little as 15 minutes. It hydrates as well as plumps your skin in the most perfect way. You will surely find visible results in just one application.
Charcoal sheet masks have really created a buzz among all the women. With so many alternates available, it gets difficult to choose the best one. Garnier Charcoal Sheet Mask is a Yes! Yes! Yes! A perfect choice for dry yet blemish prone skin types, this sheet mask tightens pores and at the same time helps to purify the skin deeply. Thanks to the right amount of charcoal!
Benefits: It contains Algae Extract and Hyaluronic Acid, alongside Charcoal to help lift impurities as well as injecting a good amount for moisture.
The Simple Water Boost Sheet Mask is a miraculous hydrating treat to quench thirsty skin – a fine blend of minerals and plant extracts makes it the perfect choice for a sensitive skin.
Benefits: A perfect moisturizing mask that leaves the skin hydrated, supple and a little dewy too! It is a fragrance-free formula.
Simple Pollution Project Sheet
This sheet mask is good news for the working women with a hectic lifestyle who struggle to follow a perfect skin. It not only nourishes the skin but also provides a correct antioxidant protection to it. Guess what? It is budget friendly yet infused with all those magical ingredients – Vitamin E, Vitamin B3 and Agave Americana. Again, it's a fragrance-free formula and a perfect choice for a sensitive skin.
Benefits: It infuses active nutrients into the skin to minimize the drying effect of pollution and instantly hydrate your skin.
Face Sheet Masks are actually a pretty genius beauty technology. Thanks to the Japanese and the Koreans! We hope that you these sheets masks will definitely revolutionize your beauty regime.