Just breathing can be a luxury at times. The elite class is going all passionate for Luxury wellness while restricting their spending on materialistic luxury and paying for body and mind enhancing experiences. Rejuvenation and detoxification are the major reasons to blindly indulge in luxury wellness. Inspired by India's ancient wellness heritage, Distressing this way can be too expensive. As the niche of wellness travel is growing rapidly, many hotels, spas, resorts, and online platforms are providing a rich experience in the most exotic villages of the country. Known to be awe-ing destinations, many small cities are today dotted with luxury spa resorts providing a relaxing and a visual retreat. Hence, it is no surprise that you find some of the best places to pamper yourself across the globe.
Swoon over some of the best luxury spa destinations in the world –
Ananda in the Himalayas, Uttarakhand, India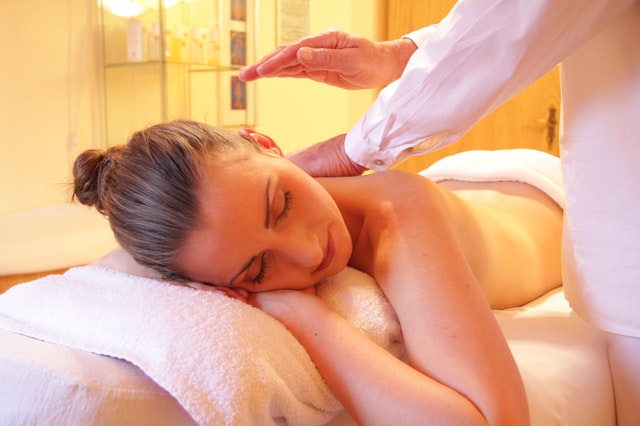 Built on the Maharaja's palace estate, Ananda is India's top luxury spas. It is surrounded by graceful Sal forests and overlooks the spiritual town of Rishikesh and the Ganges river valley Therapies are based on traditional Indian practices – traditional Ayurveda, Yoga and Vedanta and is personalized according to individual needs. Offering international wellness experiences, fitness and healthy organic cuisine – including organic herbs, there's nowhere better to de-stress, cleanses, and relax. The luxurious experience can cost you Rs. 23,000 per night for stay and spa, including special cuisine and treatment.
Four Seasons Bosphorus Hotel, Turkey
Turkey ranks amongst the best spa destinations in the world – an ideal place for an intense relaxation therapy and ultimate place to pamper you. In fact, Istanbul has some exquisite spa resorts along the Bosphorus river. Take for example the Four Seasons Bosphorus Hotel – its renowned hammam (Turkish bath) housed in an old mansion dating back to the Ottoman Empire is an experience like never before!
Kairali- The Ayurvedic Healing Village, Palakkad, Kerela, India
Situated just a few kilometers away from the world's biggest mountain pass between Kerela and Tamil Nadu, there is no better place on earth to get inside nature and rejuvenate with natural medicines than the sweet-scented forests of Kerela's Pala trees. The Red-Oxide flooring, a rare Valambari Conch shell and a gentle stream that flow every villa makes it the place timeless. At the Ayurvedic Healing Village, nature is the prime occupant and the place is all about authentic healing practices of ancient India while relaxing in the lap of modern holistic luxury. A deluxe Villa along with the treatment can cost you Rs. 16,166.
Anantara Bophut Koh Samui Resort & Spa, Thailand
This tropical country is well renowned for its relaxing massage therapy in the lap of nature. It has a fair share of its majestic spas and resorts. Here, Anantara Resort & Spa is one of the exquisite places for a perfect Thai massage – a lavish treatment of coconut scrub, wrap and massage lasting for some 20 minutes. If you're looking for a real escape, this is the best place to visit.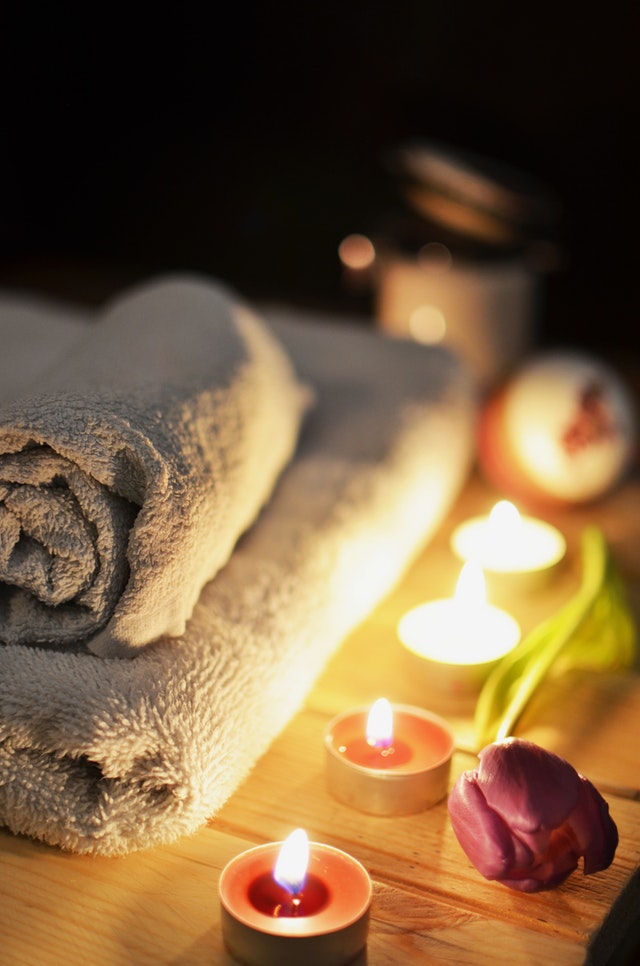 Get ready for an ideal spa-cation that will rejuvenate your tiring bodies completely.